Canon EF 135mm f/2L USM
Estimated reading time: 06 minutes.
December/2014 - The EF 135mm f/2L USM is Canon's largest aperture telephoto before we enter the big white primes line. With a f/2 spec, it's the longest you can get before the US$5999 EF 200mm f/2L IS USM. Also it's the most portable (11cm) at this length, making it ideal for journalists that can't carry much bigger tools. Therefore the 135mm f/2 brings the best of both worlds: exotic specification and ease of use. It got on vlog do zack exactly as an alternative to the ginormous 200mm f/2L IS USM and the 70-200mm f/2.8L IS II USM; two Canon fantastic projects that bothers the photographer with their size. It is also here to prove if older EF designs (it's from 1996) can handle high res digital sensors, as it was tested on the EOS 5D Mark II. I found it to be a high performance optical tool, with amazing AF, and unique photographs wide open.
BUILD QUALITY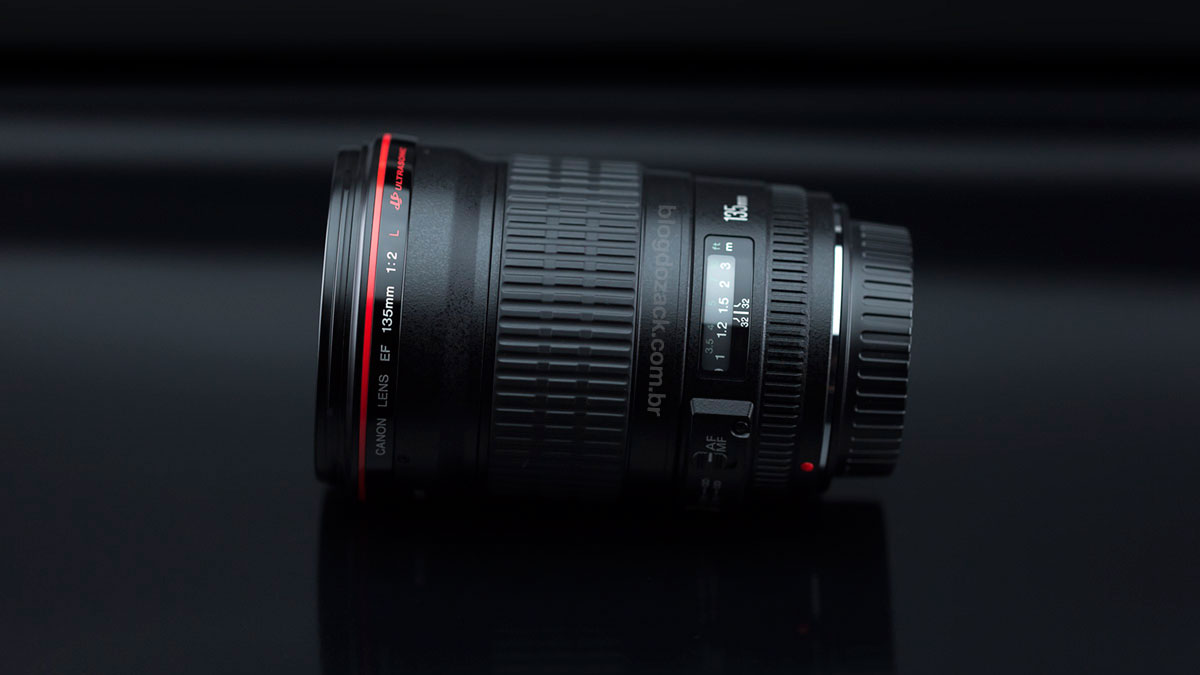 At 750g the 135mm f/2L USM is a bit heavier than the 11cm length and 8.2cm width suggest. It is inevitably bulky because of the f/2 aperture, and relatively fragile when you see the thickness of the metal barrel, begging some TLC while in use. It might be a subjective matter, but I really don't feel like banging it around carelessly. It feels delicate like the EF 85mm f/1.2L II USM.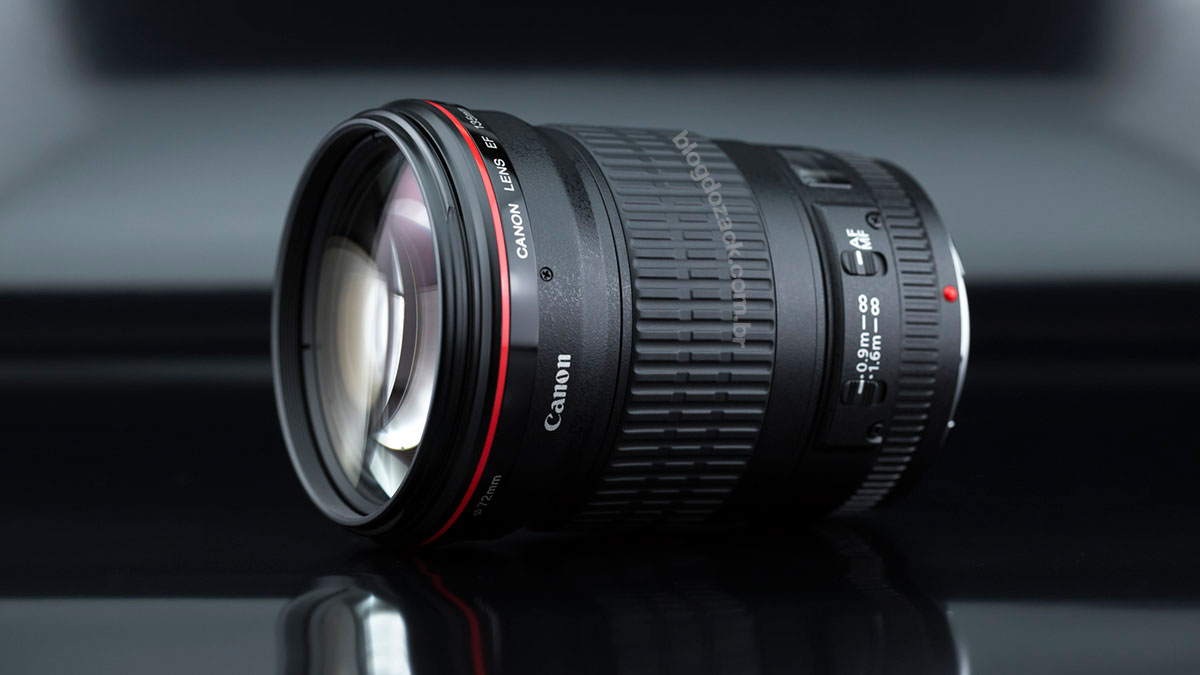 The metal barrel works in favour of this feeling as the 1996 project doesn't feature Canon's latest materials, like resilient high performance plastics. You notice the screws on the outside and the manual focusing ring is not completely rubberised, with mixed metals and plastics. Only the switches have changed over the last years and are now recessed into the body. But no word on weather sealing, image stabiliser, newer coatings… It's a vintage lens, besides the high quality.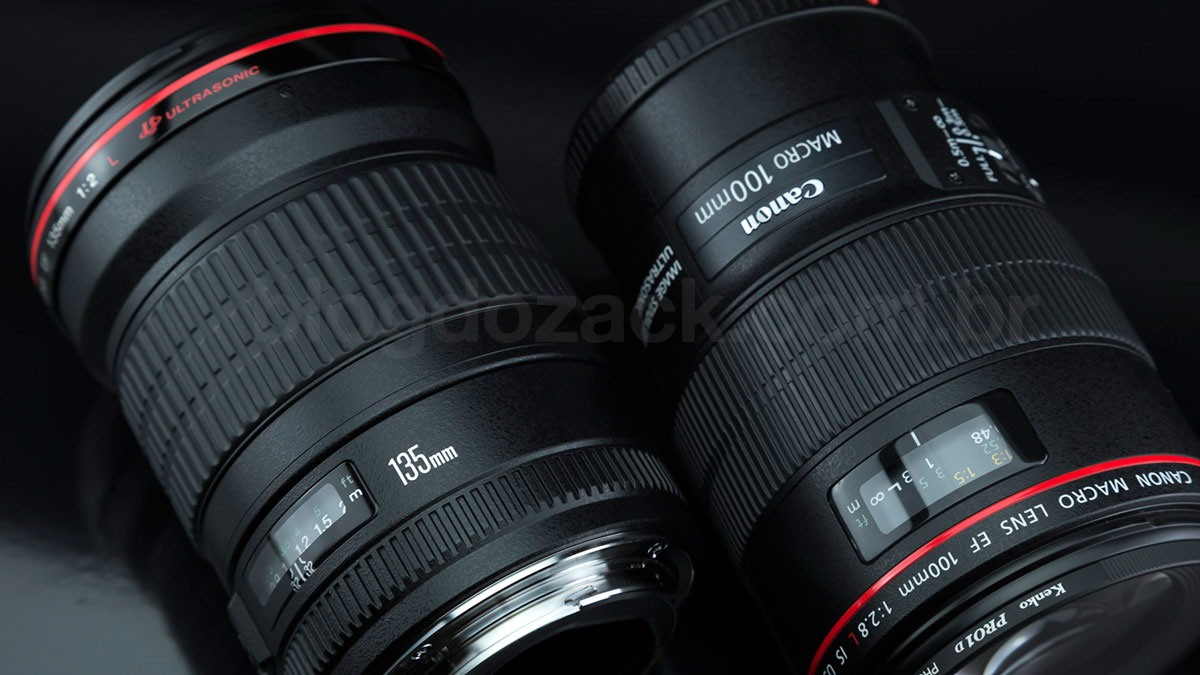 Maybe the 10 elements in 8 groups optical formula featuring two UD and a ring type USM AF makes it so modern that Canon's didn't feel the need to update its twenty years old design. It's very simple and accessible to the photographer. It balances well with most full frame cameras, not front heavy at all. The manual focusing ring is well damped, a pleasure to use as other L lenses.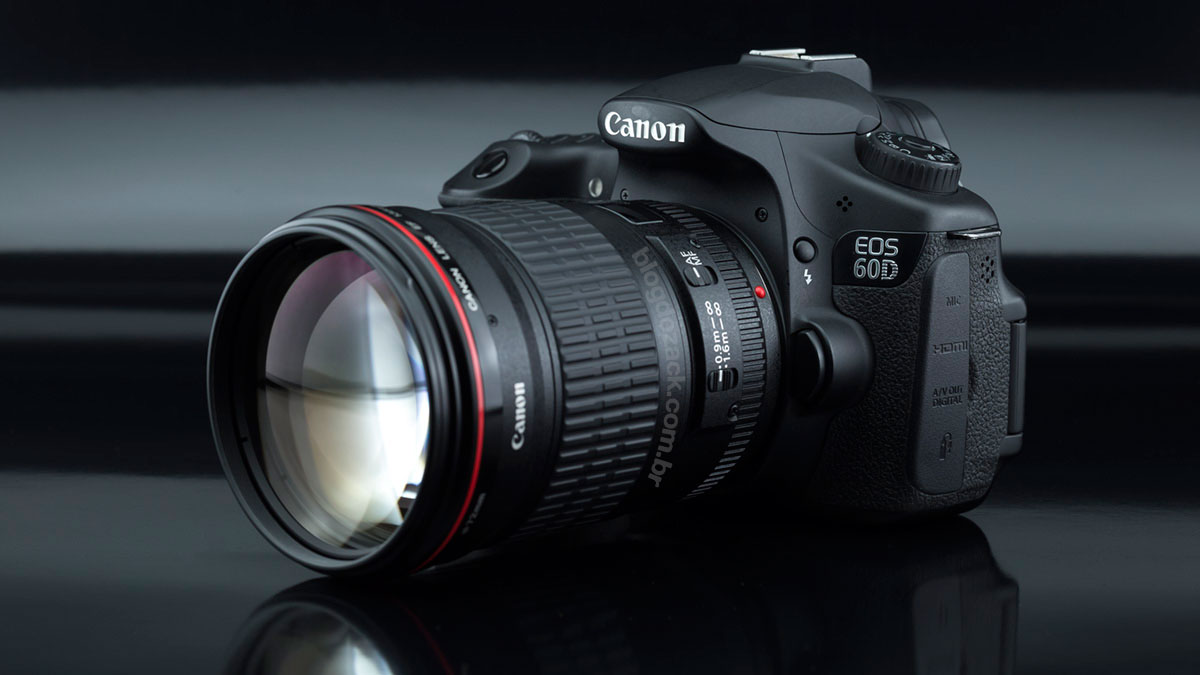 Its biggest headline is the AF performance. It's by far one of the fastest in my kit. It's way ahead of all shorter primes: 100mm, 85mm, 50mm and so on. It's target market is obviously indoor sports journalists: the f/2 aperture lets a lot of light into the camera, allowing faster shutter speeds; and the focal length is great around the court; with an AF to match all that. It's perfect for handball, tennis, volleyball… Just point your camera, press the AF-ON button, and it instantly locks focus.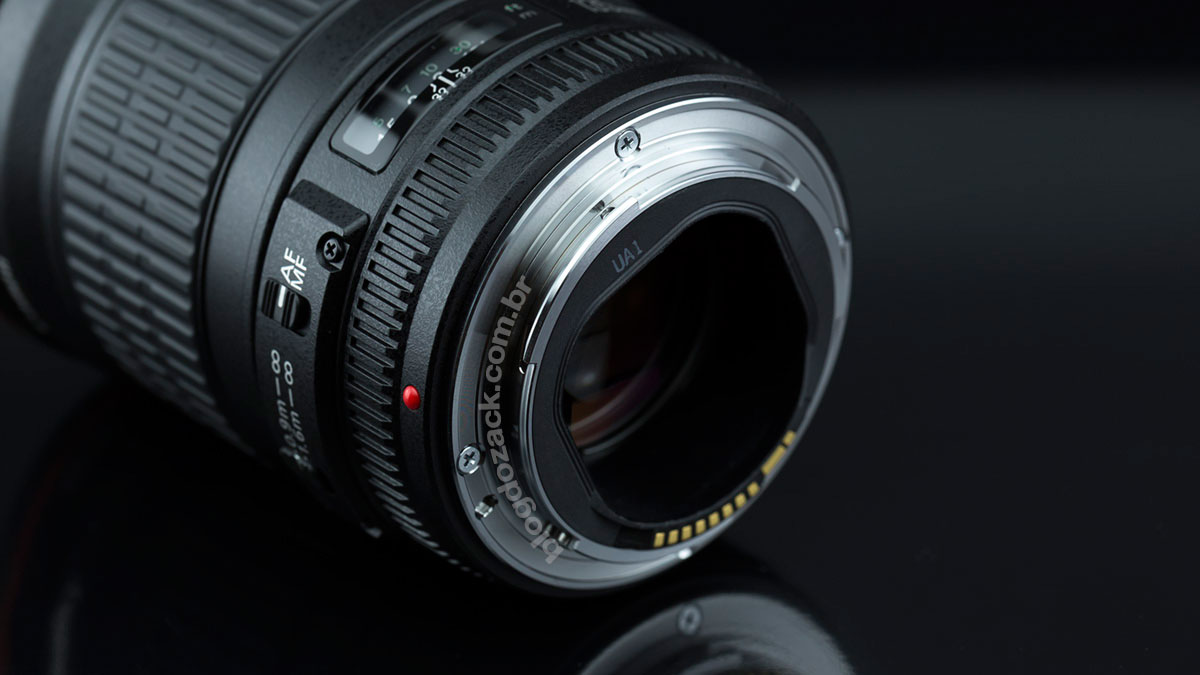 The manual focusing ring features the standard L series full time manual. There's no play between the movements from the ring to the internal elements and it works wonderfully with follow focus gears for videos. The distance window is big and bright, and there's a secondary grip near the mount. There's plenty of space for your hands, making it easy to mount and shoot with any EOS.At the front the ø72mm filters are compatible with all EF 35mm f/1.4L USM, 50mm f/1.2L USM, EF 85mm f/1.2L II USM. So all my polarizers, graduated and ND filters will fit the 135mm f/2L USM. And there's a plus: the back element is so deep inside the barrel that you can use it with both EF Extenders 1.4X and 2X, for a longer 189mm f/2.8 or 270mm f/4 respectively! It's a very popular lens for its flexibility, operation, and maximum, large f/2 aperture.
IMAGE QUALITY
The 135mm focal length is perfect for portraits on the 135 full frame format, because the distance between the photographer and the subject is very flattering on the human figure. And with a large f/2 aperture, the shallow depth of field can easily focus your attention on the subject, melting the background away. The 135mm f/2L USM was born as the first portrait prime on the EF line, better than older 70-200mm f/4 zooms. It's two stops brighter with classic prime advantages: impeccable image quality, no matter the subject. * All photos with the EOS 5D Mark II.
As wide as f/2, we can see that Canon wasn't joking in 1996. Even today on modern high resolution sensors we can easily surpass the needs of data and details, with very fine files, sometimes lacking a bit of contrast. It's so much resolution that some say it works against your subject on beauty shots, revealing major skin imperfections. Of course a good make artist can work miracles before the cameras gets into action, but make no mistake: this lens is a beast in terms of resolving power.
Stopping down only really keeps some light away, as the images reatin a very unique look due to the longer focal length. It goes all the way to f/32, unusual for large aperture primes. During my tests, the 5D Mark II automatically set the aperture above f/2 to compensate for so much light, when the 1/8000 shutter speed reached its limit. Keep your ND filters handy.
The classic large aperture chromatic aberrations are there, but are not that bad. Something curious: the prior AF-S 85mm f/1.8G article with no special glasses suffered heavily from chromatic aberrations, impossible to fix even by software. But this Canon 135mm f/2L USM with two UD pieces handle CAs much better. Yes, we can see some colourful halos but they're gone at f/4. But it is much better than low cost lenses: expensive treatment equals higher optical performance.
Geometric distortion is as ignorable as the vignetting, very well controlled even at f/2. The colours are typically L series, another great reason to put it on your EOS kit. If you're always shooting at 135mm on your EF-S 18-135mm, this f/2 prime will certainly set your files apart. The photos are unique, with lots of personality. You can instantly recognise which lens made these photos.
VERDICT
The 135mm f/2 is a "forgotten" Canon EF lens for those seeking unique photographs. Most people go straight to the 50mm f/1.4 or 85mm f/1.8 "low cost" combos, that together could easily purchase the 135mm f/2 alone. Or maybe it's this exactly unique look that keeps it from priority. You should make it work for you: a single type of look makes your life easier. And you've got to admit, that's a hell of a good "single look" it produces. Have fun with your camera and nice shooting!