Tamron SP 45mm f/1.8 Di VC USD
Estimated reading time: 10 minutes.
November/2015 - When Sigma announced its Global Vision insight back in 2012, it started a much needed revolution on the ageing photography market. A market that for too long stand still as the world advanced and consumers shifted into a connected rein, technology managed to deliver yet another gadget every once a year, whereas camera companies thought it was okay to deliver the same 10 year old products with different monikers and higher prices. If loosing the compact camera market was inevitable for Canon and Nikon, when users adopted the always-connected, always with you smartphones, to loose ground on the lens business is one thing they shouldn't let happen.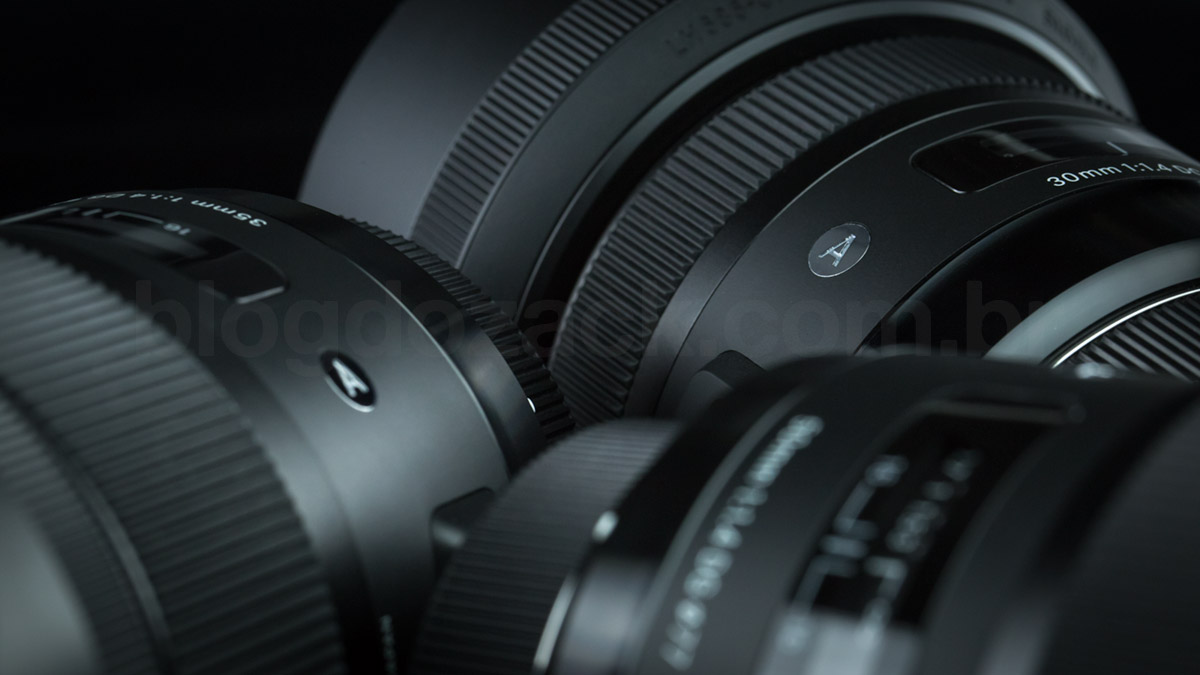 If Canon and Nikon refuse to deliver compelling products, other brands are more than happy to do so. Sigma with its stelar Art, Contemporary and Sports lineup; Sony with its amazing mirrorless Alphas A7 and A6000; Zeiss with its Otus, Batis and Milvus lines… Even Leica with the all-electronic full frame mirrorless Typ 601 SL, something unthinkable for such a heritage minded brand. They all created more than enough buzz to make consumers excited about "pro" photography again, and a world filled with snaps(chat), Instagrams and selfie stickies clearly showcase a demand for photography. Be it low or high end, serve it right and consumers will come.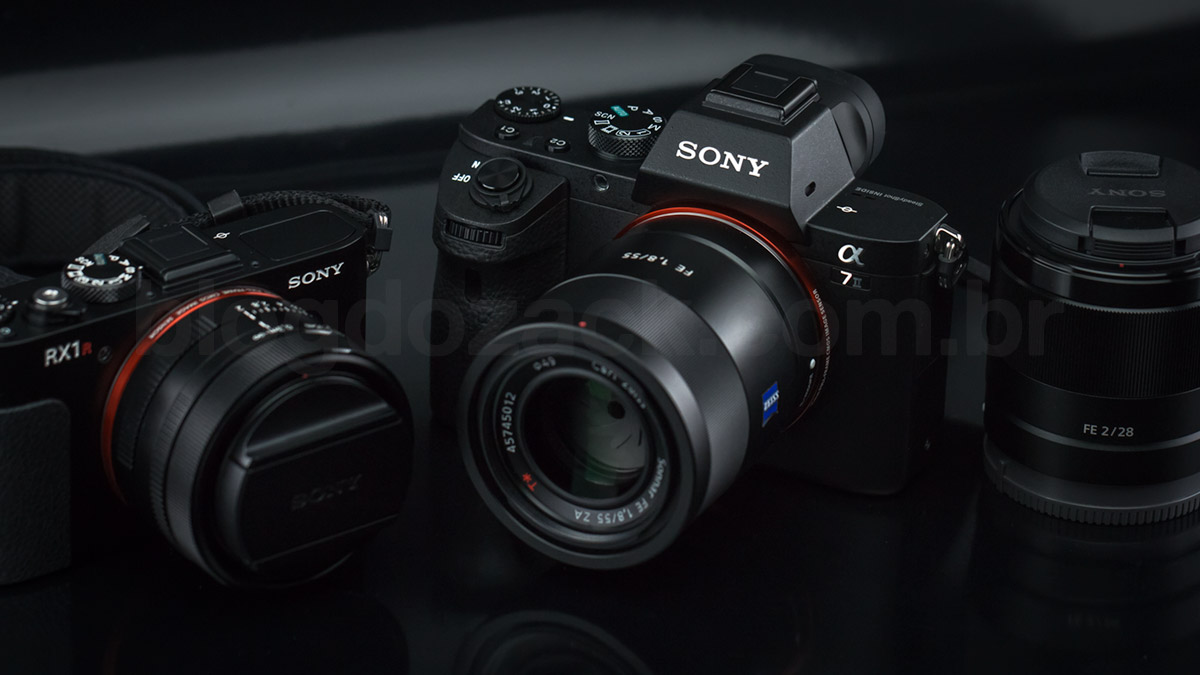 Tamron decided to join the fashionable, sexy, desirable bandwagon revamping its SP line (Super Performance) with brand new design, high end optical formulas and a generous set of technology, also coming up with a competitive price-to-performance ratio that only third-party brands seems willing to deliver. It curiously starts in the form of two similarly-specced primes, 35mm and 45mm f/1.8, from a company best known for its zooms, as Tamron isn't shy of innovating with "world's first". It did it with the widest angle f/2.8 zoom ever to feature image stabilisation, the SP 15-35mm Di VC USD; and the also stabilised full-frame compatible f/2.8 standard, the 24-70mm SP Di VC USD.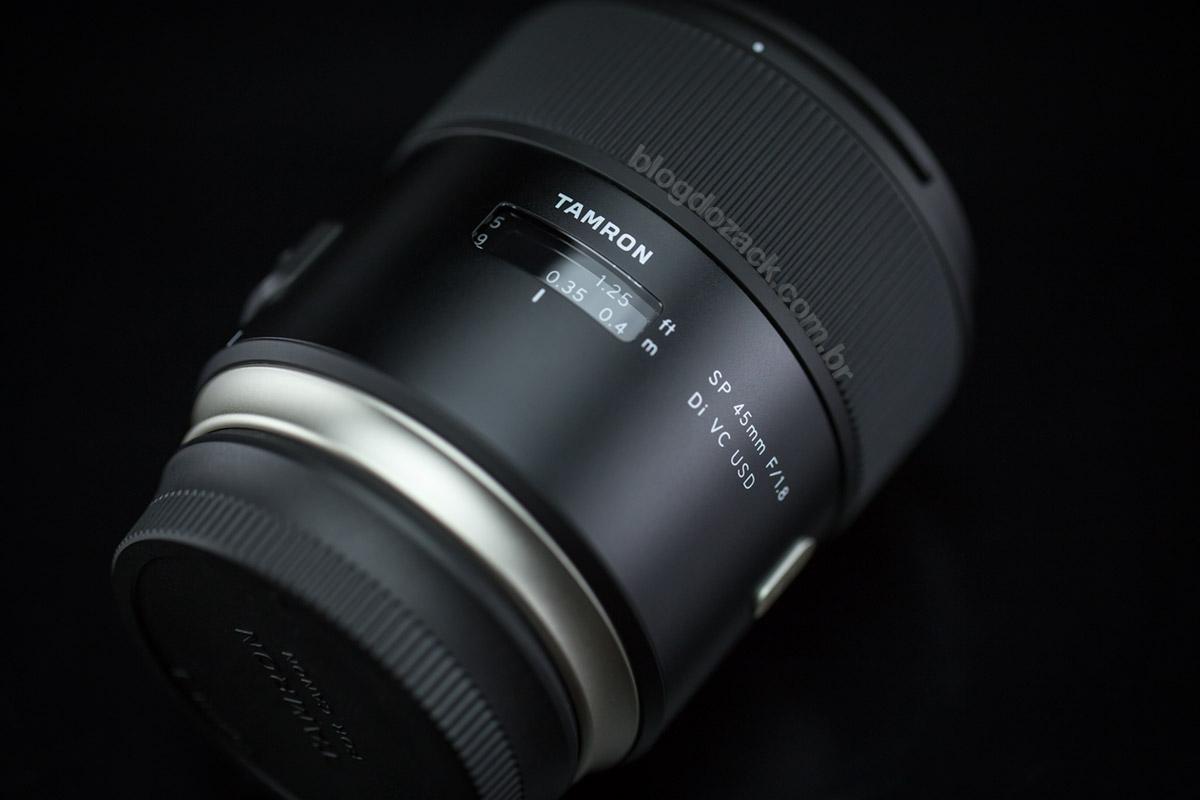 This time around they are introducing something truly special with the first ever "f/1.8 VC fast primes", showcasing its expertise on the stabilisation field even on large aperture formulas. We've seen something similar from Canon on the EF 35mm f/2 IS USM, but Tamron is showing two different focal lengths (albeit very close together, I'll admit), 1/3 of a stop larger aperture, built-in "close range" focus, weather resistance, metal finish, fast AF… All for, once again, a fraction of the cost of bigger brands. Did it work? Is it something Canon and Nikon users should consider? Or will it flop like the misaligned SP 24-70mm f/2.8 did on my tests? Let's find out. Nice reading!
BUILD QUALITY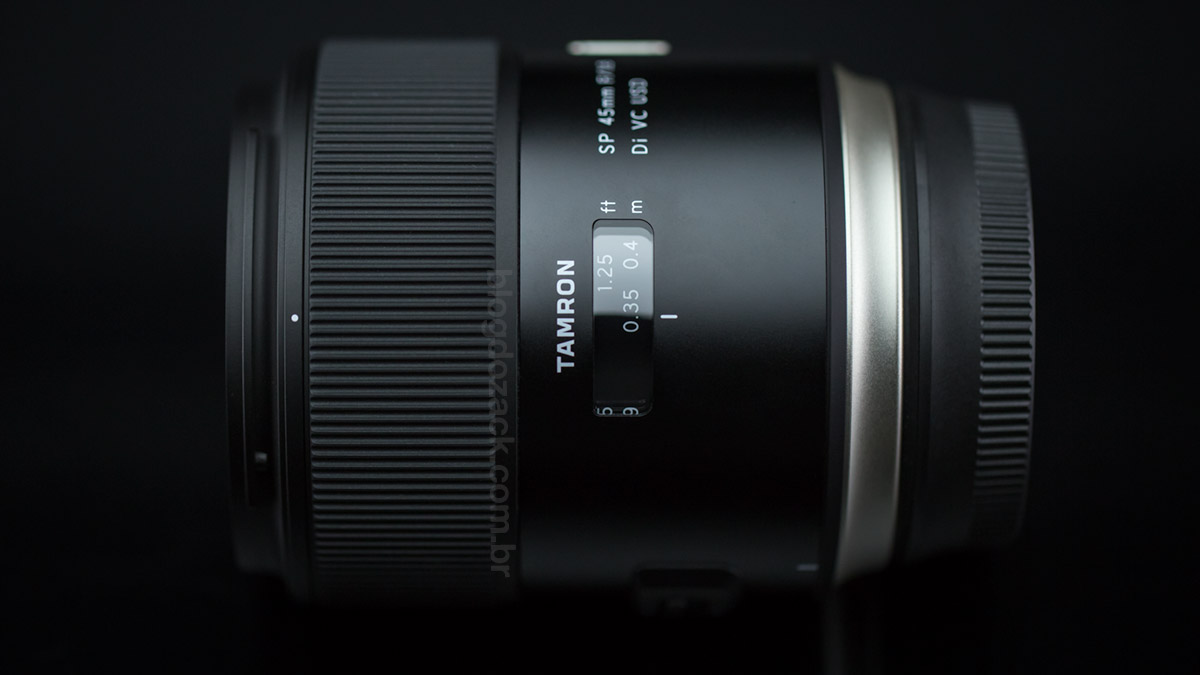 At 80.4 x 91.4mm of 498g, what first calls our attention on the SP 45mm f/1.8 VC is its size. It's not big, it is not huge, it's ginormous! It is insanely big and kind of funny once you think that one side of the market is aiming at tiny weird, button-less ergonomics (I'm talking to you, Sony A7), and the other is thinking girth, flash, the-bigger-the-better DSLR designs. That's what Tamron is calling "Human Touch" philosophy and its inspiration comes from the user itself. "Switches are larger and reconfigured for smoother torque and the typeface is redesigned for intuitive legibility", reads Tamron's press release. And what they've created is a very large piece of equipment, definitely the biggest low cost, large aperture standard I've ever used. It is as premium as it gets!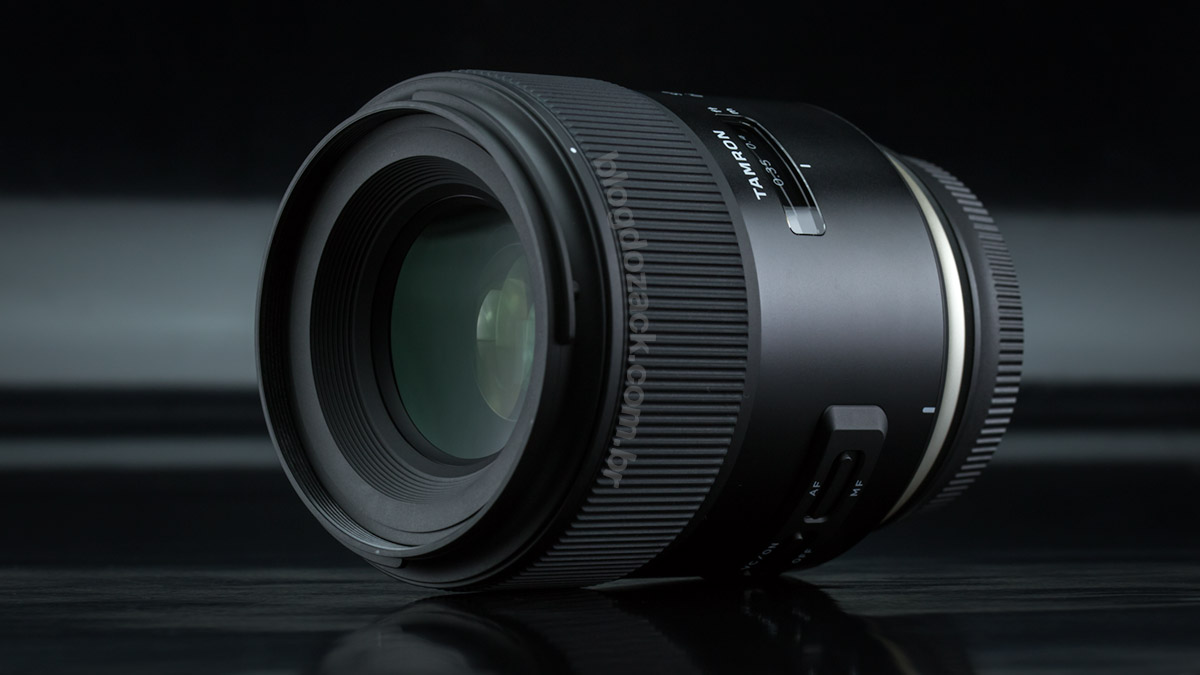 Close in specs (focal length and aperture at least) are the plastic fantastic EF 50mm f/1.8, and I kept only the Mark II on my kit (for emergencies). You can see just how dwarfed it is sided by the new Tamron. On the outside the "Super Performance" primes got a metal finish, pretty in theory, scratch prone in practice, and only time will tell if that was a good decision (I've had the SP45 for just one month and so far, so good). It does look stylish with a SP badge on one side, switch plate on the other, redesigned typefaces and a 20% larger distance window on top, and I have to agree it's a nice lens to handle. Premium doesn't get much better than this and Canon has nothing comparable on its EF line (at least in style and price), and it looks cleaner than Sigma's Art.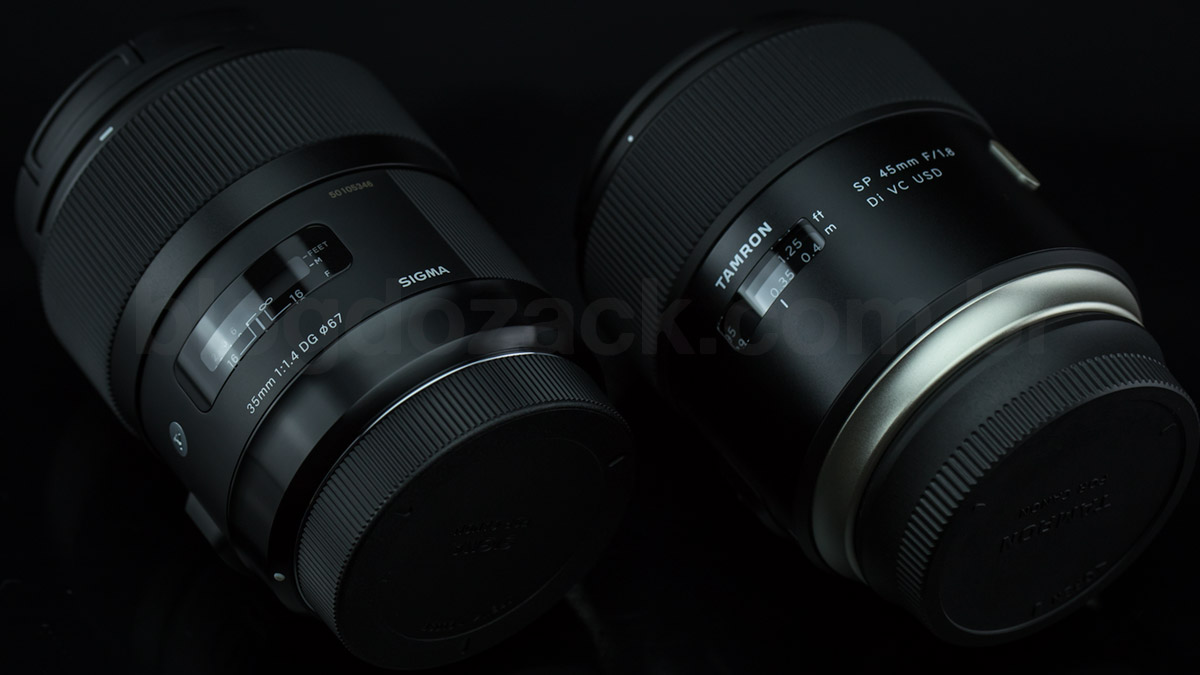 On the outside the manual focusing ring is large and easy to use, also much different than most "standard f/1.8s" we've seen from first-parties. I actually looks and feels much closer to Sigma's f/1.4 Arts than any Canons or Nikons f/1.8 (EF or G), and it's generous in your hands. Its feedback is precise, with no play or lag between the ring and the focusing group, that is actually comparable to Canon's L and some (not all) Nikkor's f/1.4s. Those owning such high end lenses will feel right at home and newcomers will feel spoiled by the upgrade. The Tamron SP is far from low cost at US$599, but delivers a high quality user/machine experience well above its price.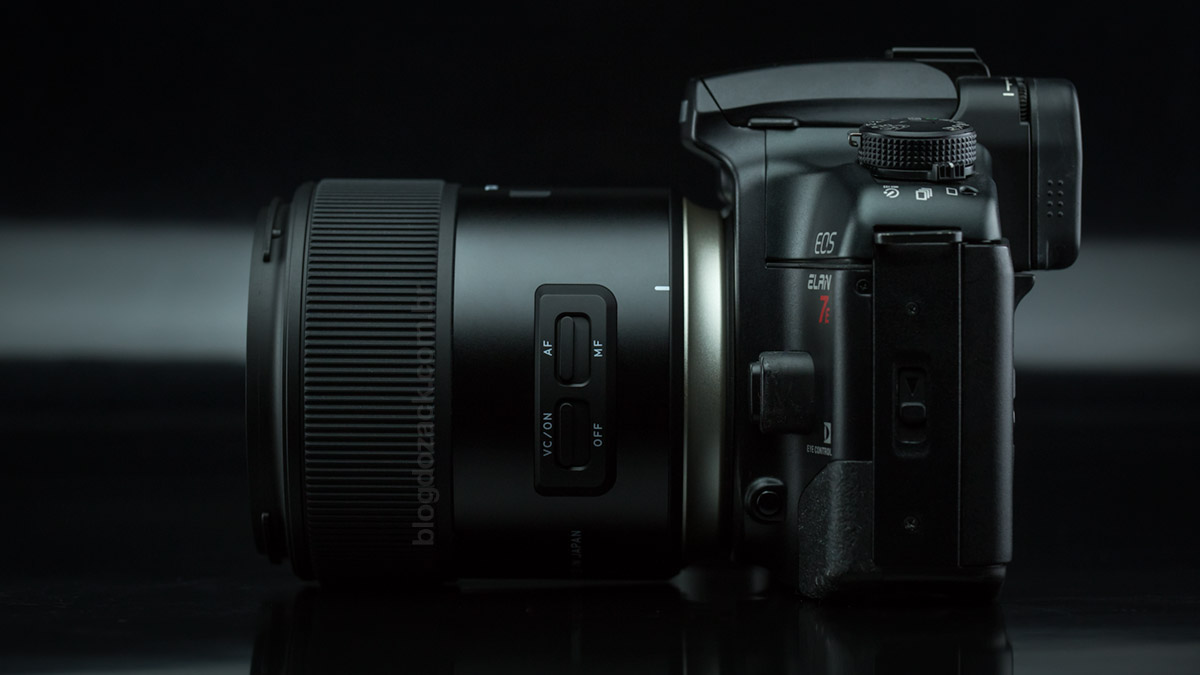 Inside the USD auto focus motor (UltraSonic Drive) is precise and quiet. But it's not the fastest with a different torque curve from point A to point B. You see, most Canon lenses, specially L lenses, try to reach the right focus as fast as possible, with a linear, almost instant feedback as soon as you press the button. Sigma on the other hand "thinks" before it starts moving, probably making you loose fast paced photo opportunities. Tamron chose for an "acceleration curve" and you can clearly feel how it starts slow and reaches the end point abruptly. It's good for smoothness and silence, as the all internal mechanism makes a quiet whisper to achieve focus.
Maybe one reason for such speed approach is the reduced short minimum focusing distance Tamron is praising on its new SP primes. Also market's first, both lenses feature a 0.2m "MOD" for the 35mm and 0.29m "MOD" for the 45mm (they're calling it Minimum Object Distance), giving it a maximum magnification ratio of 1:2.5 and 1:3.4 respectively. Albeit not true 1:1 macros, it is more than enough for everyday subjects like flowers, insects, pets and products, adding yet another use for this set. Wide aperture? Stabilised? With close focus? The lens had to be long enough to fit everything inside. It works seamlessly with no switches nor added rings.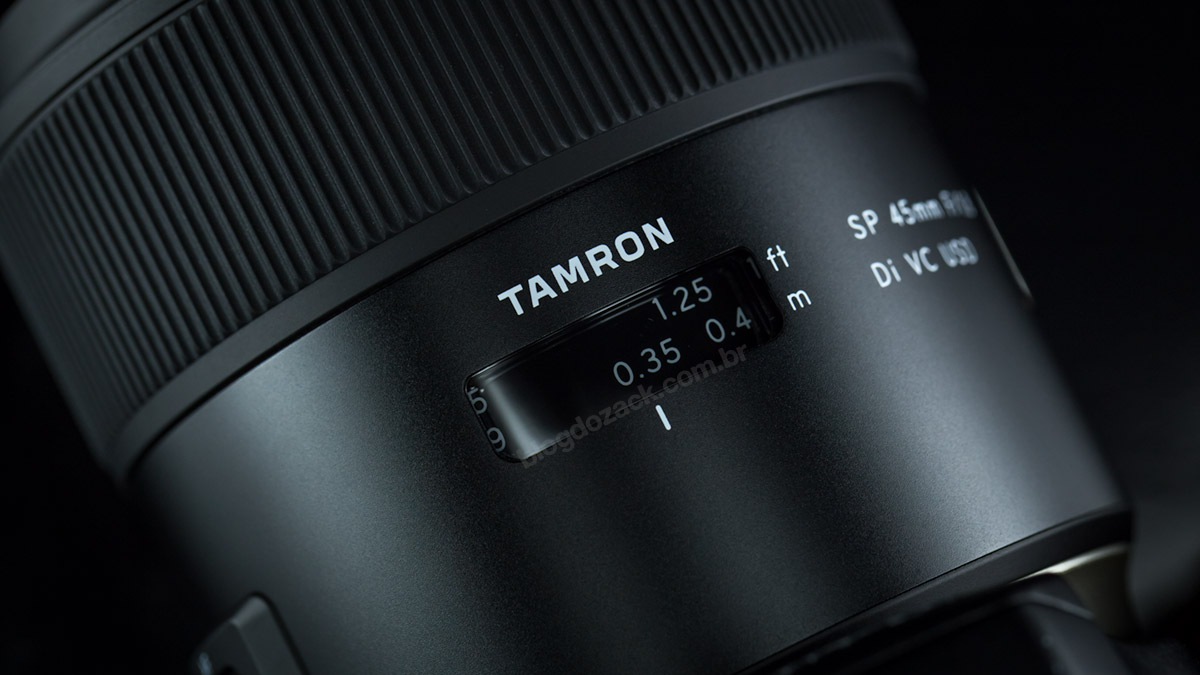 Highlighted inside is Tamron's excellent image stabilisation technology, dubbed "Vibration Compensation". Featured in almost all of their lenses, it's one of the best modules on the market with a dead silent operation and zero lag between the shutter press and its movement. It will stabilise the viewfinder for easier composition, and also add about 3-4 stops of compensation on the shutter speed. It's very impressive for low light shots giving the focal length and the wide aperture. Surfacing around the internet is a shot of the VC module, and it's huge. It's almost as big as Canon's large aperture, super telephoto primes, but here on a US$599 lens. It's the main selling point of the new SP line against Sigma's f/1.4's Art and much more useful than the extra 2/3 stop.
Finally at the front the ø67mm filter thread is shared between both lenses; let's hope it stays this way. The first element is fluorine coated, easier to clean finger smudges. Some photographers are even stating it's so effective it actually repels water under bad weather conditions, inviting yet another photo opportunity for the weather sealed body. There are O-rubber gaskets around the mount, under the MF ring, switch panel and first element. The AF/MF and VC ON/OFF buttons are smooth, easy to operate but not so easy you could accidentally bump it.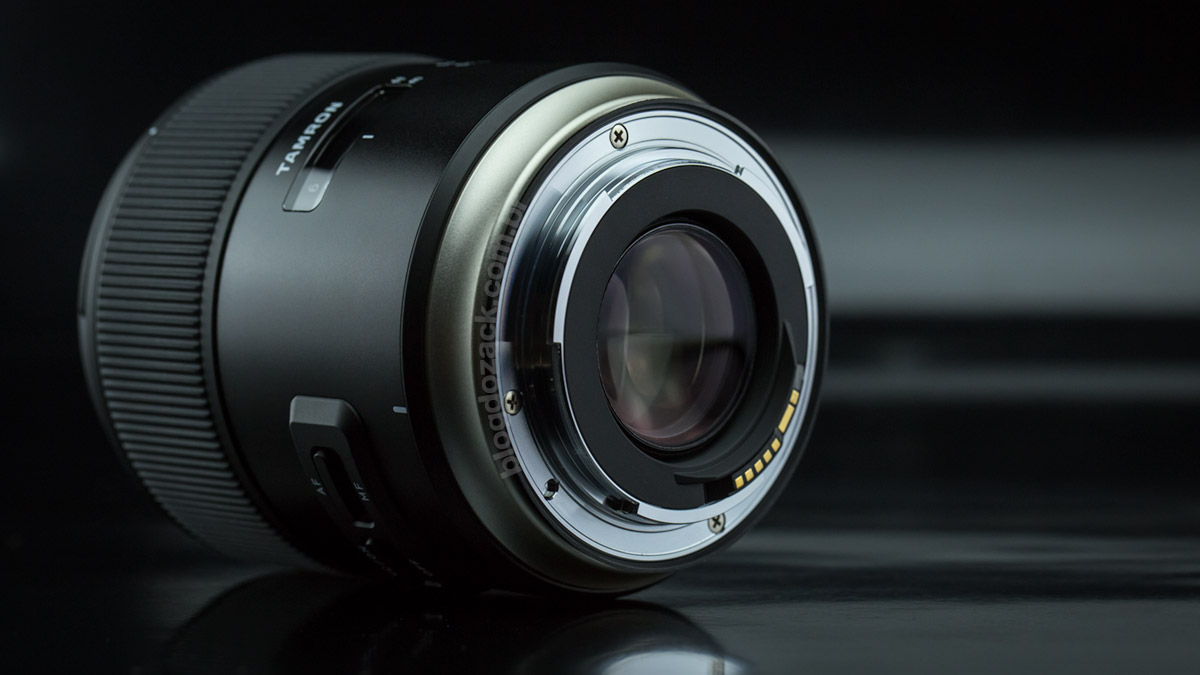 Overall it is a bizarre product, to say the least, because it is wish-list-proofed and priced competitively not against Canon or Nikon, but against Sigma! Why would you pay almost US$700 more for both f/1.4 similarly specced focal lengths (consider the 45mm a 50mm here, and Sigma's US$899 35mm DG and US$999 50mm DG) if you can have both stabilised and much easier to use (lighter with weather sealing)? Canon and Nikon don't even get into account as they offer close to nothing in spec and stabilisation. Sony did something similar on the E-Mount 50mm f/1.8 OSS, but it is APS-C only. Tamron did a remarkable job with the SP revamp and it's all we could've asked for.
IMAGE QUALITY
With a 10 elements in 8 groups formula, one Low Dispersion, two molded glass aspherical, eBAND and BBAR coatings, Tamron is showcasing everything it can do in order to match its mechanical feat. It's been excelling on the zoom market, with two great full frame f/2.8 offerings on the highly regarded 15-35mm and 24-70mm set, both also on the "Super Performance" line. Yes, I had issues with my 24-70mm copy that was misaligned from left to right, and testing it right after Canon's near flawless EF 24-70mm f/2.8L II USM probably had an impact on that Tamron review. But overall it did just fine on the 45mm SP: files are clear, aberrations are controlled and resolution is high.
I'll try my best not to let the previously reviewed, also near flawless Canon EF 35mm f/1.4L II USM interfere with my views on the Tamron 45mm f/1.8 Di VC USD. That lens was probably the best I used in 2015 and it's hard to argue with Canon's showcase of what's possible on the large aperture field. But Tamron did great on the 45mm f/1.8 wide open, with more than enough resolution from corner to corner and neglectable aberrations related to the optics itself. Color halos around contrast areas are visible, and some blooming do take some resolution away wide open. But I'm not afraid to recommend it for f/1.8 usage as it had moments of brilliance in low light situations.
Stopping down quickly fix the surprisingly discreet vignette no matter the focusing distance. Stabilised lenses are generally less prone to vignetting as the optical path must be bigger to shift the image plane, and Tamron managed to keep it invisible at f/4. Resolution is barely higher any stop down as it is already great from the get go, at least on the 20MP, "low density" EOS 6D. I did see more chromatic aberrations than I wanted, but that's probably the previous Canon EF review speaking louder in my mind. The matter of the fact is: this SP prime is no better and no worse than other "intermediary" lens I've used recently, and for it feature IS and close focusing distances is what should make the purchasing decision after all. Optically it's in trend with the market.
The MOD shots are really interesting, and yet another proof of Tamron's greatness. Close ups are clean, high res and high contrast, qualities that tend to go away the shorter the focusing distance. Under these circumstances chromatic aberrations are enlarged and more visible, as the lens acts as magnification loupe for any previously rendered flaws, but it doesn't show. Some graphic subjects, maybe some products and other "industrial" motifs might display the lens flaws, but it's not a terrible performance for a maximum 1:3.4 ratio. A single click on most softwares will fix the halos instantly, and it's a great feature to have without added accessories or switches.
Unfortunately the bokeh is not its strength as it does tend to look "neon" like, with strong edges and imperfect circles on the background. I would love it to be flawless, but I'm sorry, it is just not. Other simpler lenses achieve a much softer out of focus look, and highlights get dissolved right off the camera. The nine blade circular aperture doesn't remain rounded for long, and the widest aperture possible is recommend to avoid any issues. It actually does the opposite job better: stopped down it gets strong eighteen point stars that looks better than the out of focus shots.
VERDICT
Tamron did its best to gather the market attention, something not very easy to do nowadays. The f/1.8 prime spec is entry level or intermediary at best on both Canon's or Nikon's lineup, but the Super Performance positions itself as premium product; and it delivers. Mechanically it can't get much better than this: beautiful design, excellent finishing, perfect manual focusing ring and ergonomics, with an AF module that just works. Optically it is okay for what it is: files are clear, resolution is ready for high density sensors, and the aberrations are typical.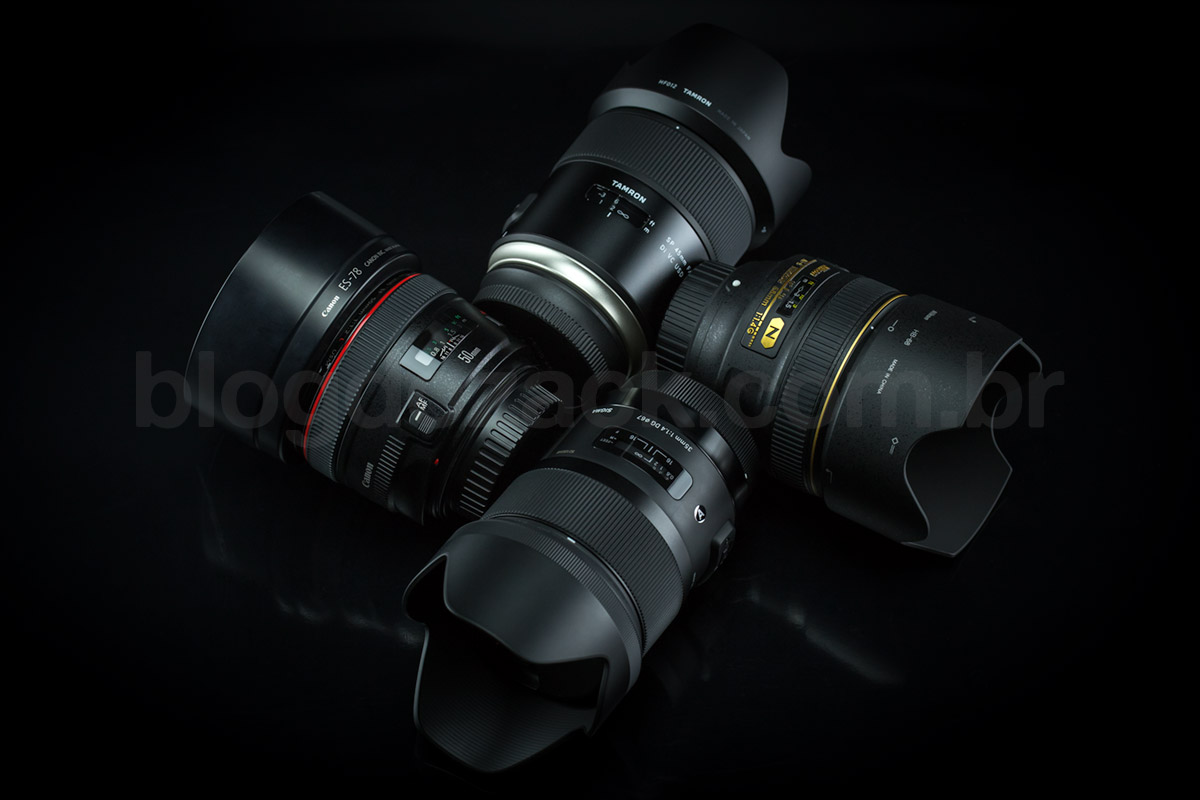 What really makes this prime shine is the added image stabilisation, that comes handy for low-ISO low light shots, videographers and overall sharper images no matter the situation. It is an important product as Sigma's Art. If you still haven't bought any of the Global Vision lenses and want to start a great kit, better than first-party have to offer and for a fraction of the cost, the SP line is a great place to start. Tamron, please, keep up the good work! Nice shooting.